doing right by doing better
Our Sustainability Commitment
When you love something, you take care of it, whether that favorite thing is something as small as a tee or as big as a national park. At The Landmark Project, we were founded on the idea that the best way we can show we care about something is by doing our part. 
We Choose Materials with Reduced Impact
We know that the textile industry is the second most polluting industry in the world and accounts for roughly 10% of the world's carbon emissions. For a company that's built around making wearable art that honors our natural places, we see it as our responsibility to deliver you the best product possible at the lowest impact we can. 

Over 95% of Landmark's apparel is made with these sustainable fibers:
Better Cotton
The Better Cotton Initiative (BCI) is just what it sounds like—it's better for farm workers, better for brands, and thus better for you. It means our cotton is grown according to practices that ensure limited water, soil integrity, and that workers receive respect and fair compensation.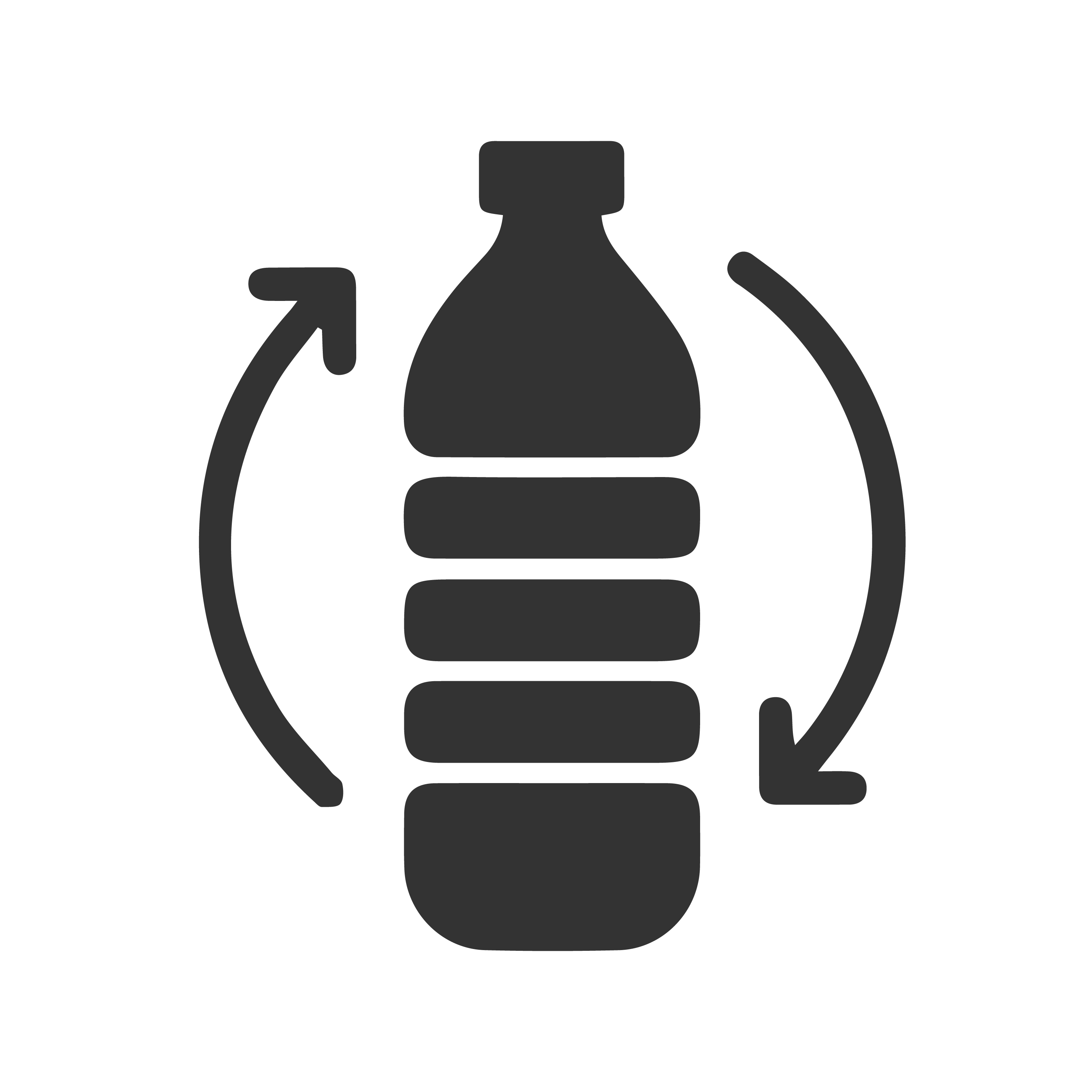 Recycled Polyester
Post-consumer recycled plastics once destined for the landfill are instead spun into new yarns. Blended with cotton, this combination results in a tee that's soft and comfortable, moisture controlling, and durable. 

ORGANIC COTTON
Cotton certified by the Global Organic Textile Standard (GOTS) ensure that the plants are grown and processed organically without the use of toxic chemicals. It also requires environmentally and socially responsible manufacturing.

We Obsess Over Quality
We take a few extra steps on the assembly line with each tee, reinforcing each seam, and choosing a fabric weight that makes for a tee that stands up to any adventure. The results speak for themselves—you've sent us photos of shirts you've been wearing for over five years! For us, that's a sign of a job well done and a step forward in the fight against fast fashion.
We Eliminate Unnecessary Plastic
Poly bags, hang tags, and other small plastics often end up in our landfills and oceans, taking countless years to break down. Replacing unnecessary plastics with unbleached paper and other natural fibers wherever possible is a small way we can reduce the negative impact these materials have on the environment.

We Design for Longevity
We see it as part of our responsibility to create products that stay in your closet season after season, year after year. Rather than creating designs on a whim according to trends, we're intentional about the graphics we develop, designing products with art that honors the majesty of our national parks.